Products
Use the menu to the left to choose a product group.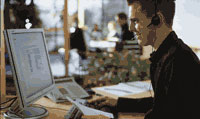 Phone closed, please send us an email.
post@texas.dk
Phones is opened next business day from 08.00
+ 45 63 95 55 55
Texas A/S

Knullen 22

DK-5260 Odense S

Denmark

Phone: + 45 63 95 55 55

Email: export@texas.dk

Distributor login

Navigatation

Texas

Texas is manufactor of garden machines. Development and production of tillers from our location in Odense Denmark. Texas is a world wide company with distributors in many countries.