Garden 32 EL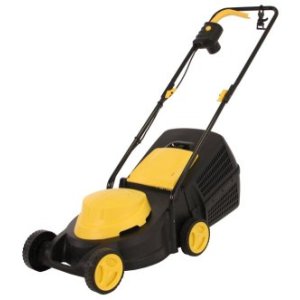 With a Life 32EL electric lawn mower you are guaranteed a low noise mower which is particularly good gardens with a grass area of 10-200 m2.
The lawn mower is equipped with a collection box, which makes the work even easier for you as you dont have to remove the cut grass from the lawn. With collection you ensure that the grass always gets the necessary airing and you minimise the risk of moist. At the same time the lawn is always left nice-looking and newly cut.
Best nr.
90062091
The specificationes mentioned are subject to change and depend weather, terrain and other influences beyond our control.